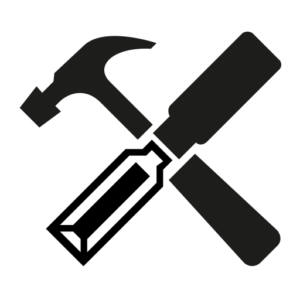 Joinery Services With Style
Time served joiner to help with your jobs, big or small.  From fitted kitchens, loft conversions, door hanging, outside woodwork, roofing and flooring.  All jobs considered
Transforming Wood into Style
Transforming Wood
into Style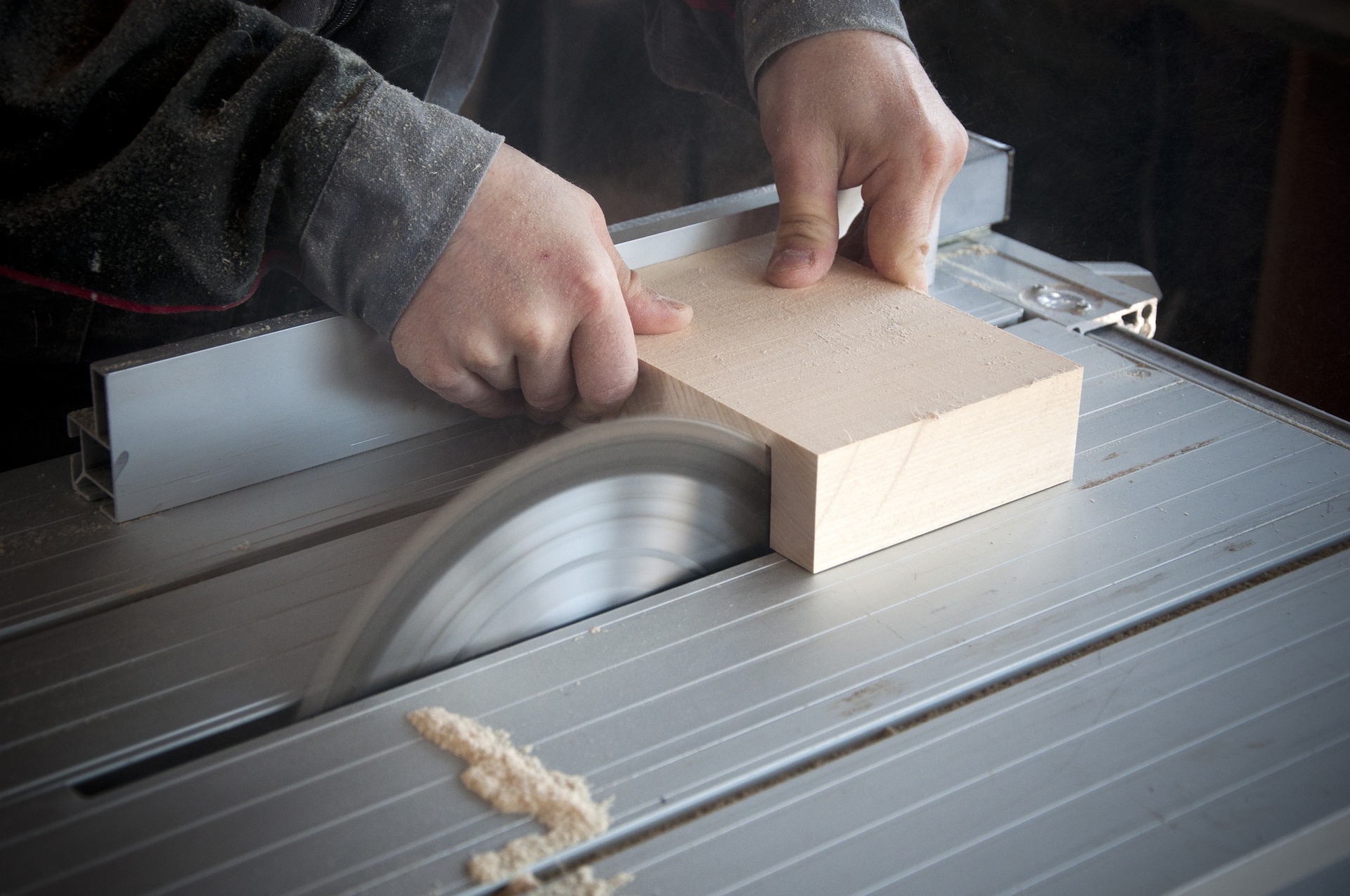 All highly maintained tools and machinery will be provided to ensure your job is completed to the highest of standards.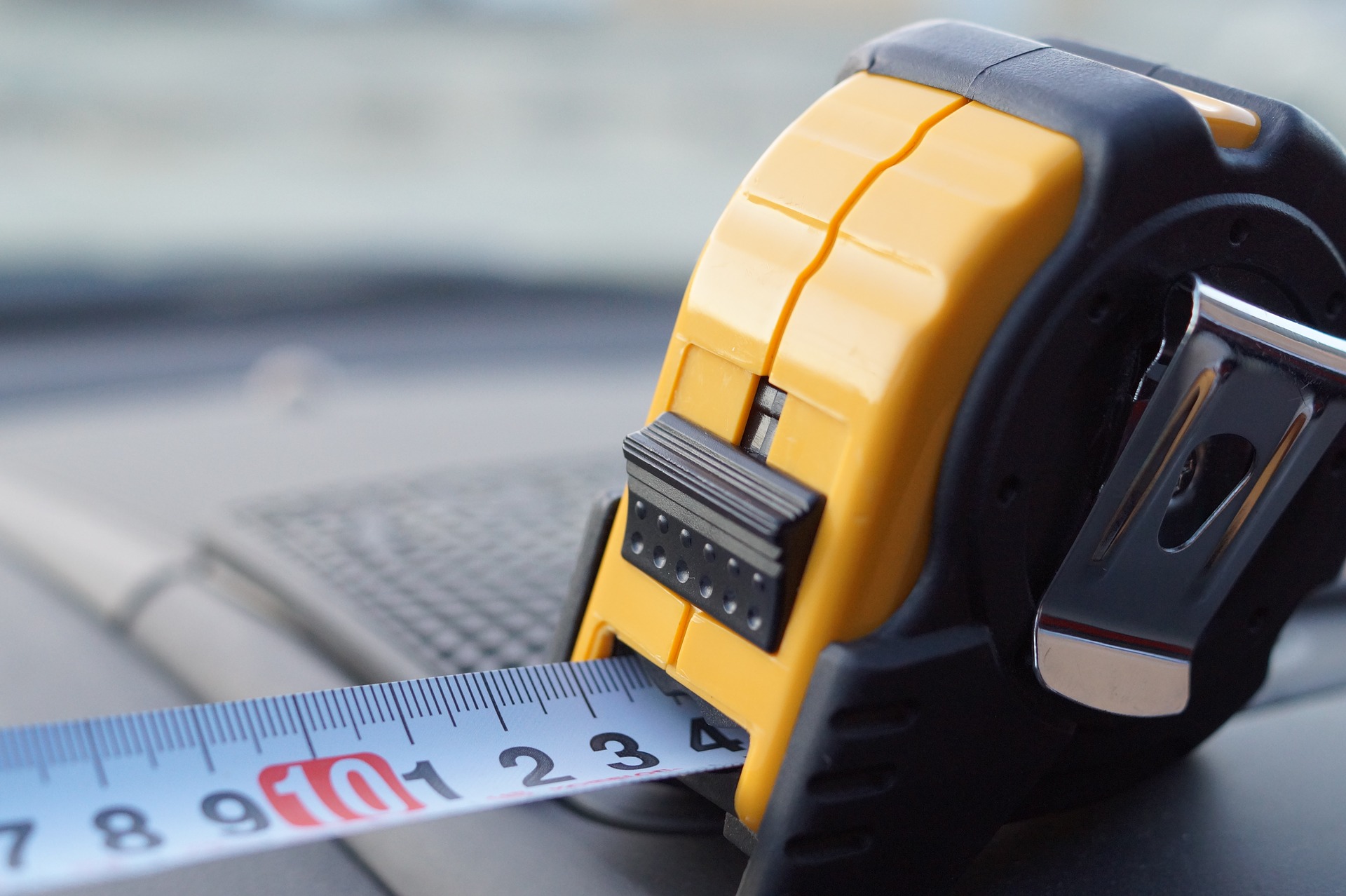 Attention to detail comes as standard making the finished job immaculate and a showcase to our work.

It's why clients keep on coming back, time after time!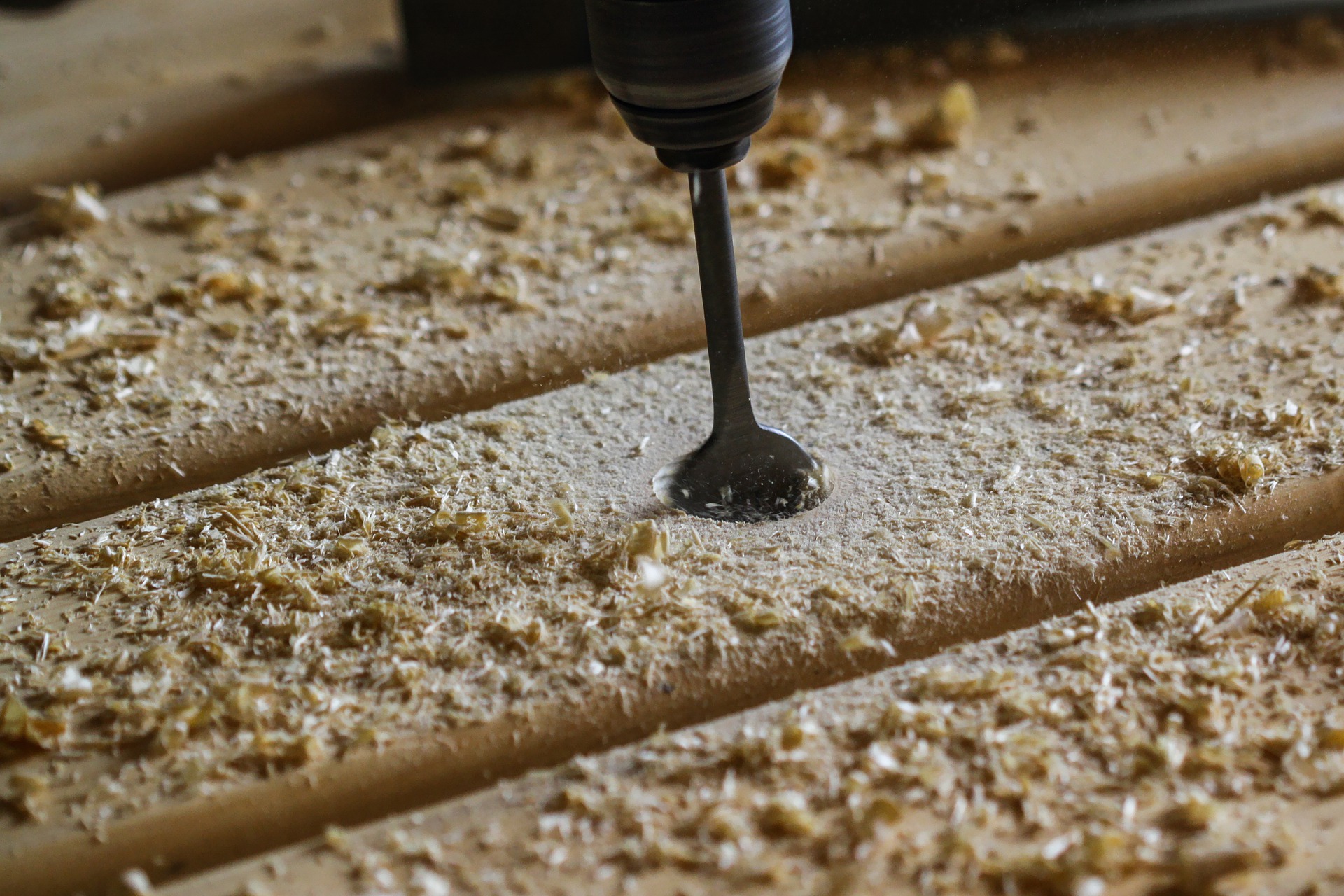 Joinery work can be messy!  Pride is always taken in the preparation and aftercare.

You wouldn't even know a joiner had been, except for the beautiful finish that is!
Loft Conversions
Making extra space in your home can be difficult and a loft conversion can be the answer.  Bespoke access is the key to suit your space and needs.  Ladders or stairs (spiral, curved or straight) will give your new space the usability it deserves along with a nice finish.
Fitted Kitchens
Your new kitchen is only as good as the joins in your bench!  The heart of the home is always centred around the kitchen and fitting every unit to your specification and standard is a must.  We can help you at every stage, from choosing the correct wood to ensuring your lighting reflects the quality.
Roofing
Ashley is an experienced roofer and can adapt your old shed, garage or summerhouse roof.  Keeping things cool in the summer and warm in the winter is a must and a new carbon fibre roof can help.  Fitted with care and made to last.
ASK FOR A FREE QUOTE
Based in Berwick-Upon-Tweed gives an ideal location to help clients in Northumberland and The Scottish Borders.  Further distances will be considered so please get in touch.
Please help us share our webpage below.
Thank you!